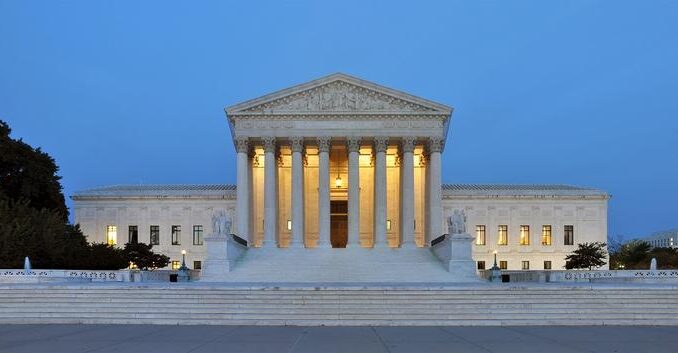 Reprinted from AFL-CIO Now by Kenneth Quinnell on August 30, 2016.
There's a lot at stake in the 2016 presidential election. While US Supreme Court nominations may not be the most headline-grabbing stories that come out of a presidency, they probably should be. With Supreme Court justices serving for life and having significant power in interpreting laws that affect our daily lives, the importance of court appointments cannot be overstated.
This election, in particular, could shape up to be one of the most important elections in terms of shaping the court in American history. After Antonin Scalia's death earlier this year, Republicans in Congress have sworn to prevent a replacement from being chosen until after the election and have stalled President Barack Obama's nomination of Merrick Garland for more than 150 days. In all likelihood, it will be up to the winner of the 2016 presidential election to choose Scalia's replacement, be it Garland or someone else.
But that's not the end of the story. According to a 2006 study by the Harvard Journal of Law and Public Policy, the average retirement age for Supreme Court justices is 78.7. As of the beginning of the next president's term, three of the nine justices will be older than 80. Another will be 78. While those justices seem healthy and committed to staying on the court for the near future, Scalia seemed the same way before passing away at 79. It's not outside the realm of possibility that the next president could literally appoint a majority to the court, especially if elected for a second term…