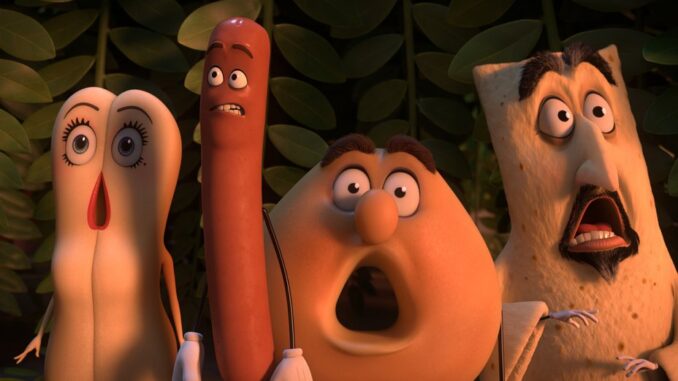 Reprinted from The Hollywood Reporter by Tobias Burns and Etan Vlessing on August 23, 2016.
A Canadian labor union has filed a complaint against the animation house behind Sausage Party for allegedly failing to pay its animators sufficient overtime for their work on the film.
Local Unifor 2000, a Vancouver-based union representing around 1,200 media workers, on Friday filed the complaint against Nitrogen Studios with British Columbia's Employment Standards Branch, a union rep told The Hollywood Reporter.
"We are aware of serious allegations that Nitrogen did not pay some of its animators overtime, and we've formally asked the Employment Standards Branch to investigate," Jennifer Moreau, vice president of Unifor Local 2000, said in a statement. "Many of these animators are too scared to come forward — that's why we've filed the third party complaint." …