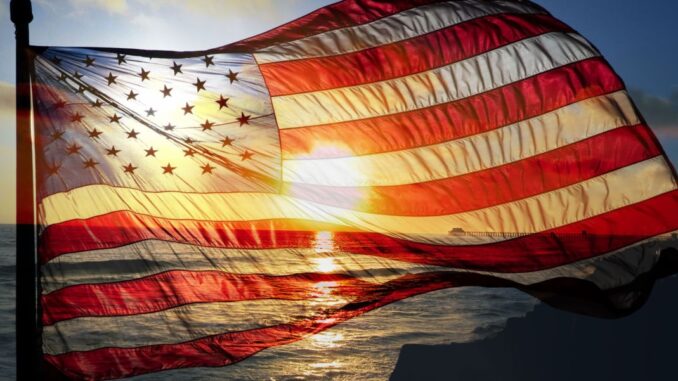 Reprinted from The New York Times by The Associated Press on September 17, 2016.
A selection of issues at stake in the presidential election and their impact on Americans, in brief:
CHILD CARE/PAY EQUITY
In much of the U.S., families spend more on child care for two kids than on housing. And if you're a woman, it's likely you earn less than your male colleagues. That's according to the latest research, which suggests that while the U.S. economy has improved, women and their families are still struggling to make the numbers work.
Clinton wants a 12-week government-paid family and medical leave program, guaranteeing workers two-thirds of their wages up to a certain amount. Trump proposes six weeks of leave for new mothers, with the government paying wages equivalent to unemployment benefits. Both candidates propose tax relief for child care costs. Trump's plan provides for a new income tax deduction for child care expenses, other tax benefits and a new rebate or tax credit for low-income families. Clinton says no family should spend more than 10 percent of its income on child care and has called for child-care subsidies and tax relief offered on a sliding scale.
Clinton also favors forcing businesses to disclose gender pay data to the government for analysis. Trump says only that working moms should be "fairly compensated." …