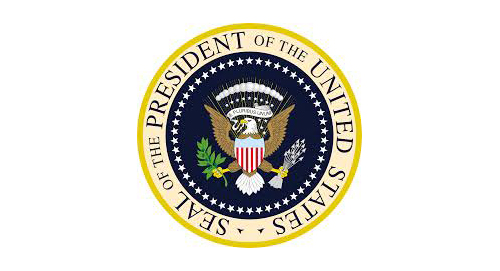 Reprinted from The New York Times by the Associated Press on September 3, 2016.
A selection of issues at stake in the presidential election and their impact on Americans, in brief:
CLIMATE CHANGE
It's as if Donald Trump and Hillary Clinton live on two entirely different Earths: one warming, one not. Clinton says climate change threatens us all, while Trump repeatedly tweets that global warming is a hoax.
Measurements and scientists say Clinton's Earth is much closer to the warming reality. And it is worsening.
The world is on pace for the hottest year on record, breaking marks set in 2015, 2014 and 2010. It is about 1.8 degrees warmer than a century ago…