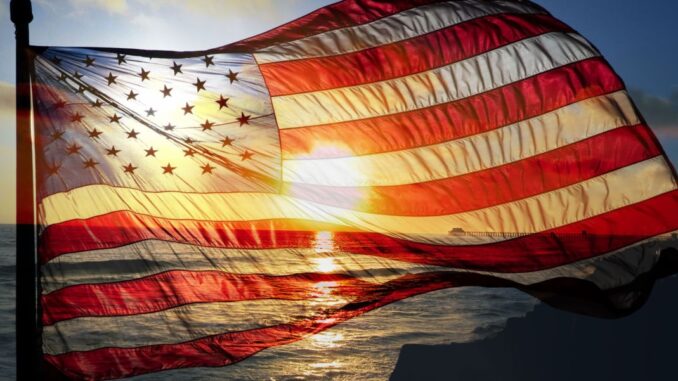 Reprinted from The New York Times and the Associated Press on September 24, 2016.
A selection of issues at stake in the presidential election and their impact on Americans, in brief:
EXECUTIVE AUTHORITY
"Your Majesty" isn't in the American political lexicon. But when a president sets a major policy by edict, skirting Congress, it sets off a debate that traces back to the time of kings and queens — and the Founding Fathers who rejected the authority of the crown. Lawmakers cry foul when a president, especially of the other party, usurps their authority through executive action. Defenders say it can be the only way to get something done when Congress is gridlocked.
President Barack Obama has used executive authority expansively, most notably on immigration.
Donald Trump says he'd make sure Obama's "unconstitutional actions" never come back. But some Republicans worry that Trump, too, might pursue an "imperial presidency." Hillary Clinton supported Obama's unilateral move to curb deportation of millions of immigrants in the U.S. country illegally. The Supreme Court deadlocked in June over the major portion of the immigration executive actions, effectively killing the plan for the rest of Obama's presidency.
___
MINIMUM WAGE
Modest income gains, strikes by fast-food workers, the rapid growth of low-paying jobs while middle-income work shrinks. These factors have combined to make the minimum wage a top economic issue for the 2016 campaign.
Millions would benefit from higher pay, of course. But an increase in the minimum wage would also boost costs for employers and may slow hiring. …