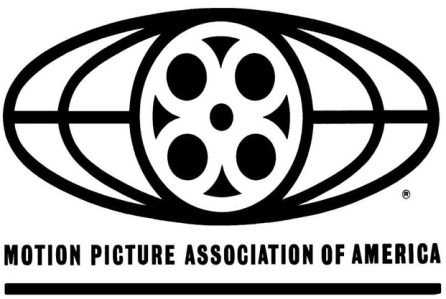 Reprinted from Deadline Hollywood by David Robb on September 14, 2016.
An assistant professor at USC who challenged the prevailing theory that state film tax incentives are good for their local economies has come under personal and professional attack by the MPAA, the industry's leading booster of state tax incentives.
Last month, Michael Thom published a study titled "Lights, Camera and No Action?" that found that state incentives programs aimed at luring productions away from California and New York had "little to no sustained impact on employment or wage growth" in their states. His study found that since 1997, the film and TV industry has received more than $10 billion in state tax subsidies.
"The incentives are a bad investment," Thom wrote on USC's website. "States pour millions of tax dollars into a program that offers little return. On average, the only benefits were short-term wage gains, mostly to people who already work in the industry. Job growth was almost non-existent. Market share and industry output didn't budge."
The MPAA, however, has accused Thom of "academic malpractice," stating that his study is so flawed that it not only tarnishes his own reputation but USC's as well…