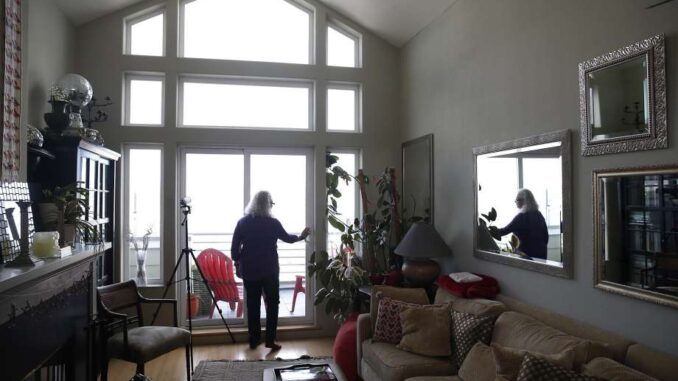 Reprinted from The San Francisco Chronicle by Carolyn Said on September 30, 2016.
Does Airbnb hurt hotels?
The controversies swirling around the San Francisco company usually look at its impact on permanent residential housing, with critics contending that unscrupulous landlords turn units into lucrative vacation rentals. But Airbnb and its ilk also compete with hotels by offering short-term lodging.
Now a national hotel trade group and a Bay Area hotel union are joining forces to slam Airbnb as hurting their business. Anti-Airbnb group ShareBetter SF on Friday released a study funded by the American Hotel & Lodging Association that looked at how many San Francisco hosts flouted city limits on vacation rentals in 2015. It said that hosts who seemed to be commercial operators accounted for a disproportionate share of revenue. …
"It's disappointing to see organized labor partner with one of the most anti-union, anti-living-wage, corporate trade groups in the country to attack a few thousand middle class people," wrote Airbnb spokesman Christopher Nulty. …