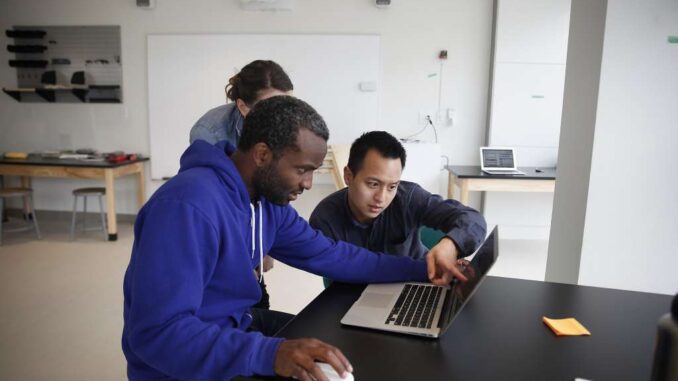 Reprinted from The San Francisco Chronicle by Ben Steverman on October 18, 2016.
Americans are addicted to their jobs. U.S. workers not only put in more hours than workers do almost anywhere else. They're also increasingly retiring later and taking fewer vacation days.
A new study tries to measure precisely how much more Americans work than Europeans do overall. The answer: The average person in Europe works 19 percent less than the average person in the U.S. That's about 258 fewer hours per year, or about an hour less each weekday. Another way to look at it: U.S. workers put in almost 25 percent more hours than Europeans.
Hours worked vary a lot by country, according to the unpublished working paper by economists Alexander Bick of Arizona State University, Bettina Bruggemann of McMaster University in Ontario, and Nicola Fuchs-Schundeln of Goethe University Frankfurt. Swiss work habits are most similar to Americans', while Italians are the least likely to be at work, putting in 29 percent fewer hours per year than Americans do. …
Maybe the key factor is that labor unions, along with other worker protections, are much stronger in Europe than in the U.S. "The data strongly suggest that labor regulation and unionization appear to be the dominant factors explaining the differences between the United States and Europe," economists at Harvard and Dartmouth concluded in a 2006 study. …