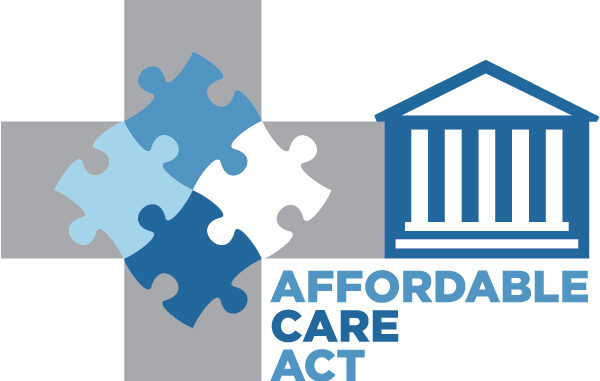 Reprinted from The Workers Independent News by Doug Cunningham on October 4, 2016.
Even though they are making record profits Aetna and United Healthcare are leaving the Affordable Care Act marketplace.
Nurse Talk Radio Healthcare In America correspondent Donna Smith says in Aetna's case it looks like retribution for a federal government probe into a proposed big merger. The government is looking into the merger to make sure antitrust laws are not being broken.
[Donna Smith]: "Well Aetna didn't like that. And they were very outfront about it. They said that because they were being denied their opportunity to merge that they felt like they couldn't make the kind of profits that they wanna make and therefore they weren't gonna be on the exchanges."
Smith says these companies got millions of new customers through the Affordable Care Act but they're not happy with those extra profits.
[Donna Smith]: "The insurance companies were angry. They thought they were gonna make a much bigger killing on the Affordable Care Act than they have. But don't anybody be fooled. They've made record profits. …