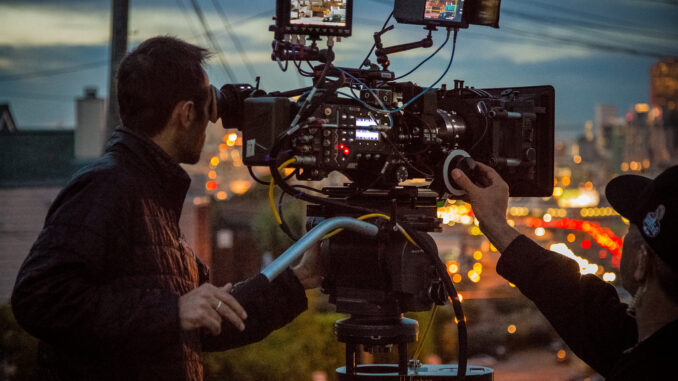 Reprinted from Deadline Hollywood by David Robb on October 27, 2016.
California's expanded $330 million film incentives program hasn't fully kicked in yet, but in its first full year has generated an estimated $1.5 billion in direct in-state spending, including $600 million in below-the-line wages, according to the California Film Commission's latest progress report.
One of the expanded program's specific goals was to induce TV shows to relocate here from other states, and by all accounts, it's already been a major success. So far, six shows have relocated to California since the new program was enacted last year, including Veep, (which relocated from Maryland); American Crime (from Texas); Mistresses (from Vancouver); Secrets and Lies (from North Carolina), and American Horror Story and Scream Queens (from Louisiana). Together, they received nearly $51 million in tax credits, and spent more than $328 million in the state.
By comparison, during the seven years of the old $100 million-a-year program, only four TV series relocated here from out-of-state, contributing a combined $343 million in direct spending. "It is worthwhile to note the substantial economic value of luring relocating TV series," the CFV report said, "which typically generate more consistent, longer-term employment compared to feature film projects." …