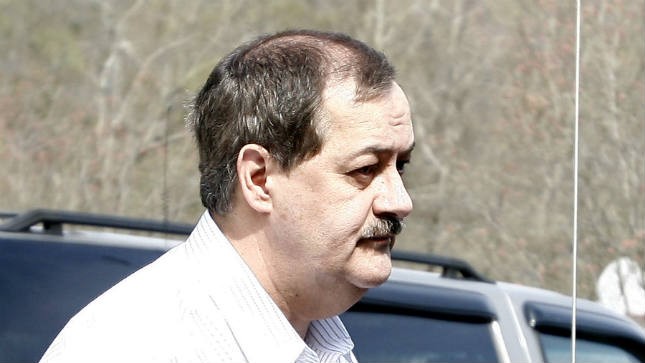 Reprinted from The Hill by Timothy Cama on October 5, 2016.
Don Blankenship, the convicted former coal executive spending a year in prison, is coming out in his own defense again, saying he is an "American political prisoner."
Blankenship, who led Massey Energy Company during the 2010 Upper Big Branch disaster that killed 29 miners in 2010, wrote a 68-page booklet from prison to declare that he is a victim of long-running animosity from labor unions, the Obama administration, the judiciary system and others.
The booklet comes weeks before Blankenship's defense team is due to argue in a federal appeals court that his conviction on a misdemeanor charge of conspiring to violate mine safety laws should be overturned.
"You can be sure I am fully innocent," Blankenship wrote. "The real conspiracies were the government's coverup of the [Upper Big Branch] truth and my prosecution." …