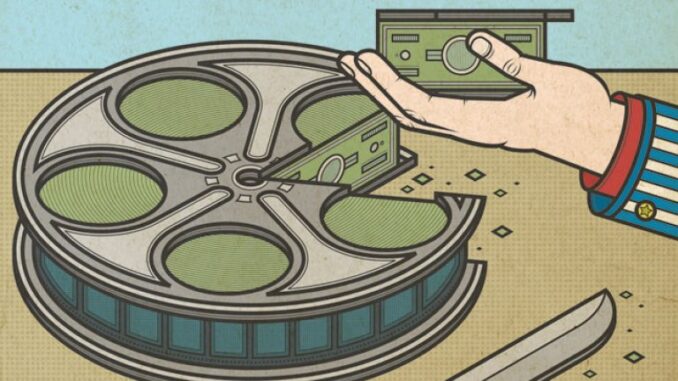 Reprinted from The Hollywood Reporter by Jonathan Handel on October 18, 2016.
The Directors Guild of America and the Alliance of Motion Picture and Television Producers announced Tuesday that they have set a tentative date to enter into contract negotiations for early December 2016. The parties have agreed that they will continue discussions in the interim to further define the issues before determining whether this will be the official start date for negotiations for the 2017 Agreement.
As usual, the DGA and the AMPTP have also agreed that neither organization will comment further to the press regarding negotiations until an announcement has been made.
The current DGA agreements expire June 30, as do SAG-AFTRA's TV/theatrical agreements. The WGA agreement expires May 1. …