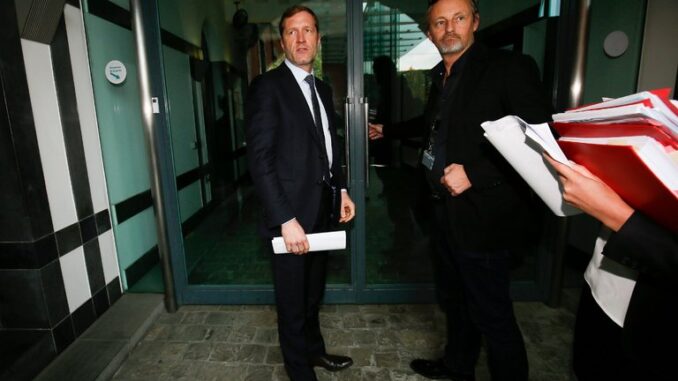 Reprinted from The New York Times by Peter Goodman and James Kanter on October 21, 2016. 
Even in this moment of fierce reassessment of the merits of free trade, the deal promoting commerce between the European Union and Canada seemed like a safe bet to secure political blessing on both sides of the Atlantic.
So as the agreement appeared dead on Friday — collapsing in the face of unrelenting opposition from Wallonia, the French-speaking portion of Belgium, where dairy cows have run of the land — it underscored the extent to which trade has become politically radioactive around much of the globe.
Liberalized trade has amplified economic growth, but the spoils have been largely monopolized by wealthy and corporate interests. Recriminations over the resulting economic inequalities are now so ferocious that modern history has been altered: The phase of globalization that began with the ending of World War II is essentially over. …