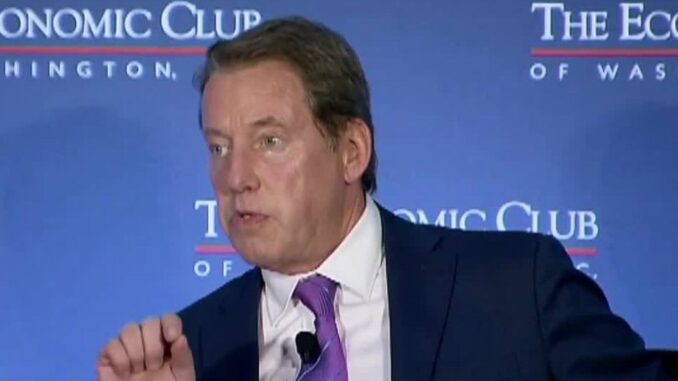 Reprinted from The New York Times by Reuters on October 5, 2016.
Ford Motor Co Executive Chairman Bill Ford Jr. said on Wednesday he has met with Donald Trump to talk about the Republican presidential candidate's extensive criticism of the automaker's investments in Mexico.
Ford told the Economic Club of Washington that he thought Trump's criticism of the No. 2 automaker's foreign investments were "infuriating and "frustrating" because of the company's extensive investments and employment in the United States. Trump has threatened if elected to impose hefty tariffs on Ford imports from Mexico.
Ford told reporters after the event that the session with Trump was a "great meeting" that took place a few months ago.
"He was very thoughtful, asked good questions," Ford said of Trump. "He certainly knows the facts." Asked if Trump had changed his mind about his criticism, Ford did not directly answer but said, "The campaign trail is a different animal than anything I'm ever familiar with." …