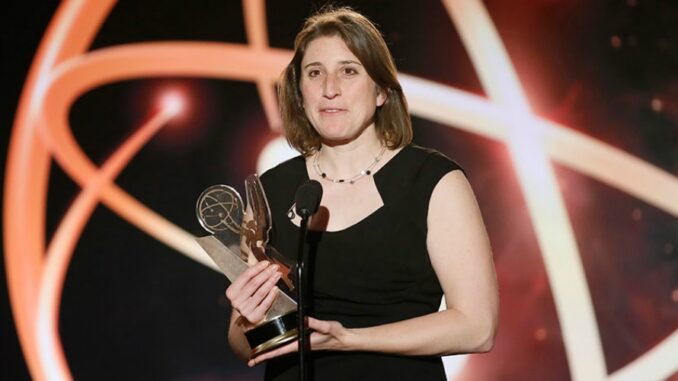 Reprinted from Common Dreams by Deirdre Fulton on October 18, 2016.
The filmmaker facing a lengthy prison sentence for documenting a nonviolent civil disobedience action last week has spoken out on behalf of journalism, the First Amendment, and the global climate movement.
Deia Schlosberg, an independent filmmaker and climate reporter, was arrested last week in Walhalla, North Dakota for filming the unprecedented #ShutItDown protest held in solidarity with the Dakota Access Pipeline protests.
"When I was arrested, I was doing my job," Schlosberg said in a statement released Tuesday. "I was reporting. I was documenting. Journalism needs to be passionately and ethically pursued and defended if we are to remain a free democratic country. Freedom of the press, guaranteed by the First Amendment, is absolutely critical to maintaining an informed citizenry, without which, democracy is impossible." …