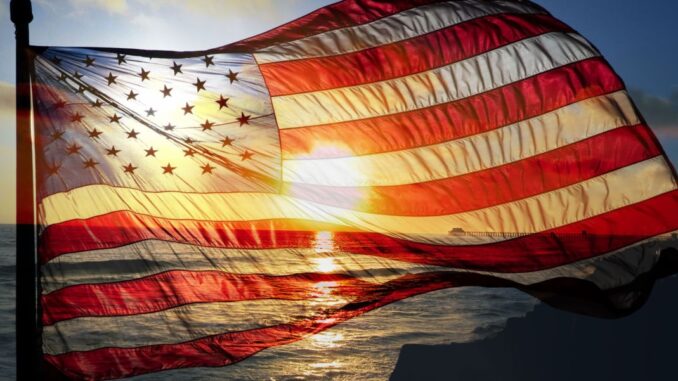 Reprinted from The new York Times by The Associated Press on October 15, 2016.
…
HEALTH CARE
About 9 in 10 Americans now have health insurance, more than at any time in history. But progress is incomplete, and the future far from certain. Rising costs could bedevil the next occupant of the White House.
Millions of people previously shut out have been covered by President Barack Obama's health care law. No one can be denied coverage anymore because of a pre-existing condition. But "Obamacare" remains divisive, and premiums for next year are rising sharply in many communities.
Whether Americans would be better off trading for a GOP plan is another question. A recent study found that Donald Trump's proposal would make 18 million people uninsured. GOP congressional leaders have a more comprehensive approach, but key details are still missing.
Overall health care spending is trending higher again, and prices for prescription drugs — new and old — are a major worry. …