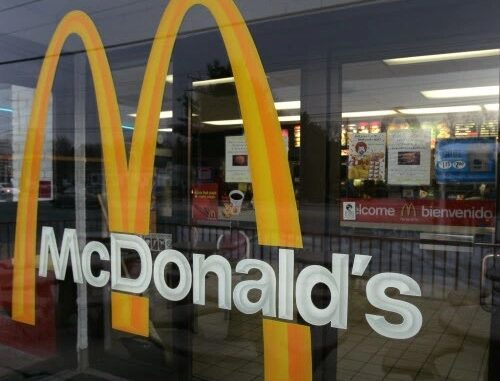 Reprinted from The Washington Post by Sudhin Thanawala on October 31, 2016.
McDonald's has agreed to pay $3.75 million to settle a federal lawsuit that sought to hold the company liable for allegations that a franchise owner in the San Francisco Bay Area cheated hundreds of workers out of wages and overtime.
A lawyer for the workers on Monday called the settlement agreement filed in court Friday a historic victory for hundreds of workers but the company said it settled to avoid ongoing legal costs.
The lawsuit filed in 2014 in federal court in San Francisco is among several suits in recent years that have sought a court order designating McDonald's as the joint employer of workers at its franchise restaurants.
Franchised locations account for the vast majority of McDonald's more than 14,000 U.S restaurants.
Joint employer status would make the company and not just franchisees responsible for working conditions at restaurants. …