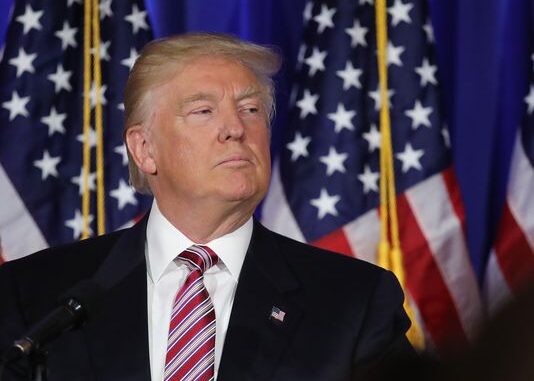 Reprinted from The New York Times by Reuters on October 6, 2016.
US Republican presidential nominee Donald Trump said as many as 70 percent of federal agency regulations could be eliminated if he is elected in November, just hours after an adviser said the candidate would seek to cut 10 percent.
Trump, who blamed regulations for stifling business, told a crowd at a town hall event in New Hampshire on Thursday night that regulations for the environment and safety would remain.
"We are cutting the regulation at a tremendous clip. I would say 70 percent of regulations can go," Trump said. "It's just stopping businesses from growing."
Earlier in the day during an online discussion with Reuters, Trump campaign adviser Anthony Scaramucci, a Wall Street financier who has raised campaign money for Trump, said Trump would eliminate 10 percent of regulations. …
Scaramucci singled out several areas that Trump would look to for reforms:
–Labor Department rules expanding the fiduciary standard for financial brokers who sell retirement products would likely be stopped. …