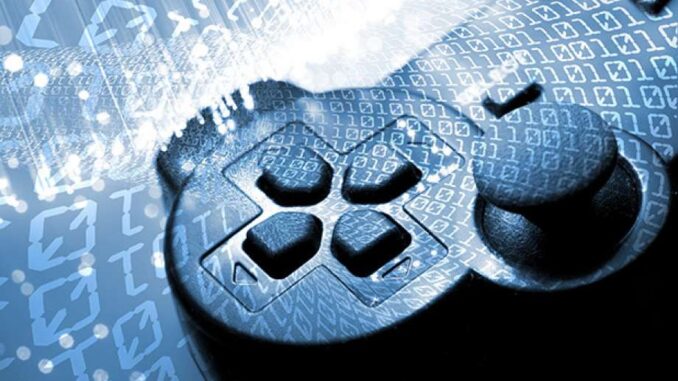 Reprinted from The Wrap by Meriah Doty on October 31, 2016.
More than a week into its targeted strike against 11 video game companies, the Screen Actor's Guild continues to fight back in a battle of semantics, accusing the gaming corporations of "erroneous assertions" on Monday.
The biggest point of contention is that the gaming giants, including Electronic Arts and Activision, claim that SAG-AFTRA rejected a workable compromise for increased pay and better working conditions for voice over actors and stunt people who perform for popular video games.
The companies claim to have documentation to prove it. "These proposals exchanged across the table prove the companies and SAG-AFTRA have largely agreed on the significant issues before us except for the label we have placed on the 'Additional Compensation,' which would be paid above and beyond our proposed 9 percent pay increase," said the gaming companies' chief negotiator Scott Witlin last week. …
SAG-AFTRA said Monday that the video game companies "are trying to convince our members and the public that video game actors actually support the last proposal that these companies made." The guild emphasized that the companies "cannot unilaterally determine when we have a deal" and that union members voted by a margin of 97 percent to strike. …
"This is not an industry with the best track record of labor practices," SAG-AFTRA said Monday. "They have a long documented history of overworking their employees to the point of damaging their physical and emotional health. Our performers are at the vanguard of demanding better treatment, but they are surely not the only video game employees in need of it." …