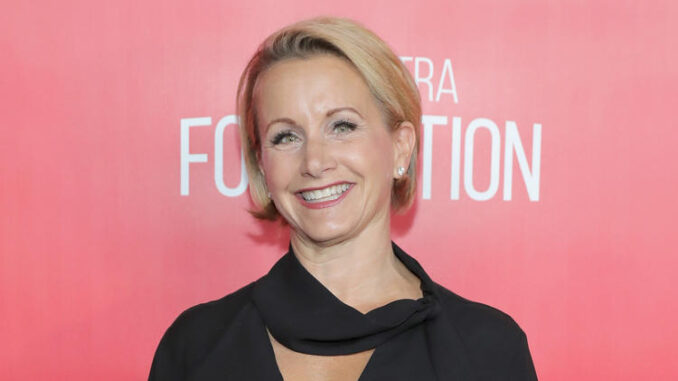 Reprinted from The Los Angeles Times by Yvonne Villarreal on October 6, 2016.
It has been nearly six months since Gabrielle Carteris, the former "Beverly Hills, 90210" actress and longtime labor activist, was elected as president of Hollywood's largest union — and she's already making her mark.
Carteris, the former executive vice president of SAG-AFTRA, was elected as the union's president in April to fill out the rest of Ken Howard's second term after his death.
As the head of SAG-AFTRA, which was formed in 2012 after the historic merger of two formerly warring labor groups, Carteris wields considerable clout in the entertainment industry. And she hasn't been frightened to use it.
The Times recently spoke with Carteris about her thoughts on Hollywood's diversity problem and what's on the minds of actors and other performers.
One of my real interests is to work on inclusivity — looking at diversity and gender equity. That for me, being a woman, is really important. With our leadership, our top three officers are women, which is not something you see in unions around the country or in our industry. …