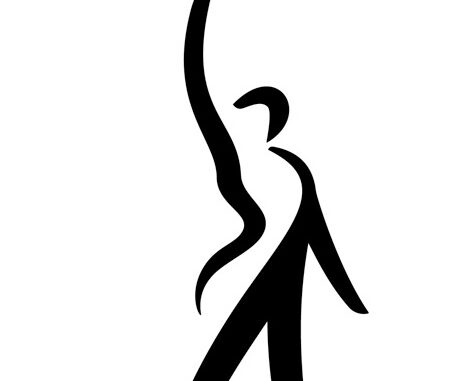 Reprinted from Deadline Hollywood by David Robb on October 21, 2016.
Members of the SAG-AFTRA video games negotiating committee made it clear Friday that the union bent over backwards to make a deal before launching a strike against targeted companies.
SAG-AFTRA  said it will put up its first picket line Monday outside the offices of Electronic Arts in Playa Vista, where union president Gabrielle Carteris will join the workers. Rolling picket lines are expected in the coming days at the other companies targeted in the strike including WB Games; Disney Character Voices; Activision Publishing; Blindlight; Corps of Discovery Films; Formosa Interactive; Insomniac Games; Interactive Associates; Take 2 Interactive Software; and VoiceWorks Productions.
The contract talks, which broke off Wednesday, had been an on-again, off-again affair for 19 months. …