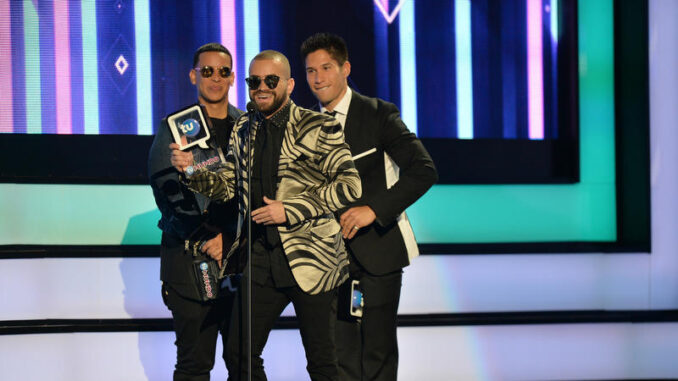 Reprinted from The Los Angles Times by Yvonne Villarreal on September 30, 2016.
Telemundo is coming off of a big summer. The network has been steadily closing the ratings gap with Univision, long the Spanish-language heavyweight in broadcast television.
But just as Miami-based Telemundo is riding high, it is facing mounting questions from Hollywood's largest union over the treatment of its talent.
SAG-AFTRA has been locked in a protracted dispute with the network over its efforts to unionize Spanish-language performers on Telemundo productions, mainly telenovelas.  The union has accused the network's corporate owner, NBCUniversal, of embracing a "double standard" when it comes to Spanish-language and English-language performers.
According to the union, Telemundo pays its performers half what their English-language counterparts earn on other NBCUniversal-owned networks. The union also contends the network doesn't provide its telenovela actors healthcare, contribute to their pensions, or pay standard overtime — benefits shared by their English-language counterparts at NBC. …