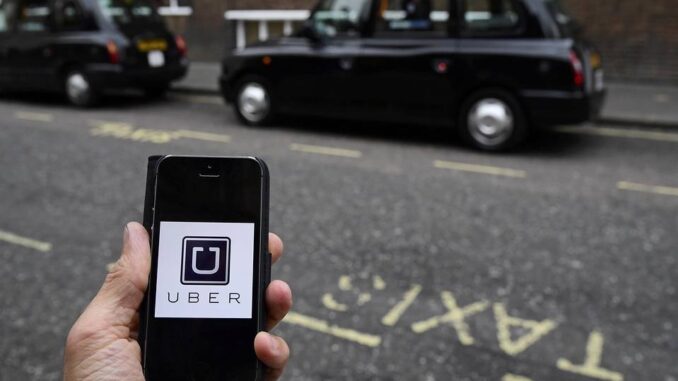 Reprinted from The Wall Street Journal by William Louch and Greg Bensinger on October 28, 2016.
Drivers for Uber Technologies Inc. are entitled to workers' rights including paid holidays and the minimum wage, a London tribunal ruled Friday, a potential setback for the ride-hailing service that could further jeopardize its highflying business model.
The ruling could affect around 30,000 Uber drivers in London and significantly raise the company's costs there. Uber, which argues it is a technology platform that matches riders with drivers, has relied on a contractor workforce of motorists who take on their own expenses like insurance, fuel and car upkeep.
Uber is waging similar fights in the US. It offered $100 million to settle a class-action suit by drivers in California and Massachusetts who sought to be treated like regular employees, but the settlement was rejected by a judge in August.