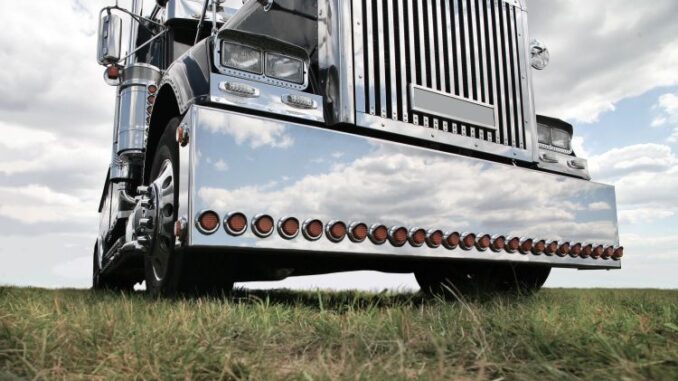 Reprinted from NW Labor Press on October 29, 2016. It is unattributed.
Workers at Daimler's Portland truck plant ratified new five-year union contracts October 29 by overwhelming margins, with some union members calling it the best company contract offer in many years.
"Members were looking for job security, a general wage increase, and containment of health care costs, and we got all those things," said lead negotiator Joe Kear of Machinists District Lodge W24. Machinists Lodge 1005 is the largest of four unions at the plant, and bargains jointly with Teamsters Local 305, Painters Local 1094, and Service Employees International Union (SEIU) Local 49.
With all four contracts expiring Oct. 29, the two sides bargained late the night before at the Riverplace Residence Inn in downtown Portland, and reached agreement at 1:30 in the morning. Daimler negotiators initially wanted to increase mandatory overtime and eliminate double time pay for Saturday work. But in the end they backed off those and other concessionary demands, and reached agreement on what Kear described as a very good offer. …