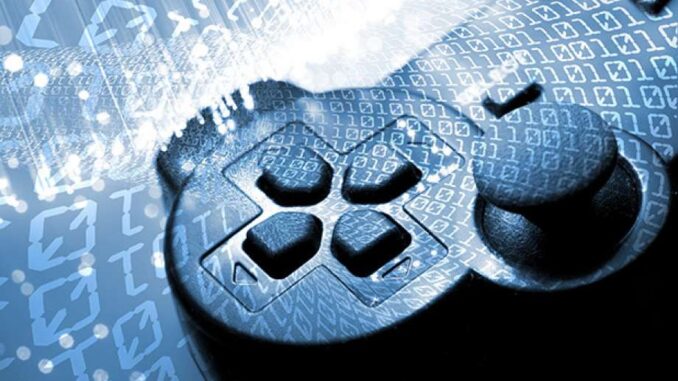 Reprinted from The San Francisco Chronicle by Meriah Doty on October 20, 2016.
Just hours away from Friday's strike date, SAG-AFTRA has reportedly rejected a "final offer" from top video gaming companies over the union's bid for fairer labor practices, according to the chief negotiator on behalf of the gaming giants.
"This group of video game employers knowingly feeds off other industries that pay these same performers fairly to make a living," the actors union said in a statement on Thursday ahead of the imminent strike at midnight. "This represents a 'freeloader model of compensation' that we believe cannot and should not continue."
All but confirming that the strike will happen, the union reiterated that its members are "united behind this cause."
The gaming companies' final offer included an immediate 9 percent wage hike if SAG-AFTRA ratifies the offer by December 1 as part of a revised proposal for a new three year contract.
And according to the gaming side, the union is still scheduled to strike on Friday. …