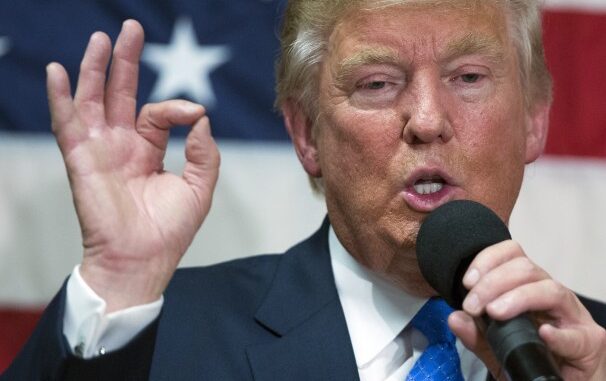 Reprinted from The Washington Post by its Editorial Board on October 6, 2016.
A president Trump could alter the face of this country and its role in the world, in many cases with Congress and the courts having little power to check him. In a series of editorials over the past several days, we have described the vast reach of executive power in areas where Trump has made his intentions clear. He could, in fact, unilaterally order mass deportations, resume torturing detainees, undo the preservation of natural treasures and tear up long-standing trade agreements.
But we should be clear: The scope of the damage a President Trump could do cannot be fully predicted or imagined. His candidacy forces us to confront the extent to which democracy depends on leaders adhering to a set of norms and traditions — civic virtues, to be old-fashioned about it. Trump has made clear his contempt for those virtues, norms and traditions: He despises the press, threatens his enemies, bullies the judiciary, disparages entire religions and nations, makes no distinction between his personal interest and the public good, hides information that should be revealed and routinely trades in falsehoods. Handed the immense powers of the presidency, what could such a man do? The honest answer: No one can be sure.
In one of the more thoughtful examinations of the danger, the Brookings Institution's Benjamin Wittes explained why checks and balances cannot be counted on to protect the nation from an elected leader with contempt for democracy. "Ultimately, the entire executive branch is corruptible by one person because constitutionally, the executive branch is one person," Wittes wrote on the Lawfare blog. "Everyone else is just his arms, hands, and fingers. That means that over time, the executive branch under Donald Trump becomes Donald Trump."
Given Trump's quickness to take offense and lack of impulse control, it is natural to focus on the most extreme possibilities; the president, after all, has authority to order everything from drone strikes to changes in U.S. surveillance policy to nuclear attack. A National Security Council staff that has mushroomed under President Obama is not confirmed by or in any meaningful sense accountable to Congress. …