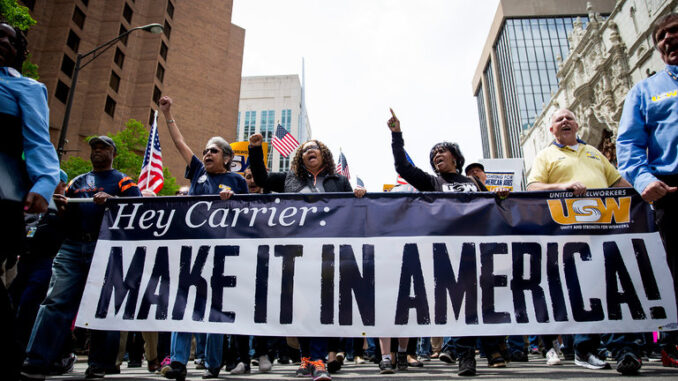 Reprinted from The New York Times by Nelson Schwartz on November 25, 2016.
The value of the bully pulpit of the president of the United States can't be measured on a corporate spreadsheet or the Excel file of a Wall Street analyst.
But as President-elect Donald Trump tries to stop Carrier from moving more than 2,000 jobs to Mexico, the company is learning that the pulpit can be powerful indeed.
Carrier, in the middle of negotiations with the incoming administration, may end up keeping some of the jobs in Indiana. In exchange, the incoming administration could ease up on regulation for businesses and cool campaign rhetoric on imposing tariffs.
Officials familiar with the situation, who insisted on anonymity because talks were still underway, described the discussion on Friday as a two-way negotiation, with both sides seeking a compromise.