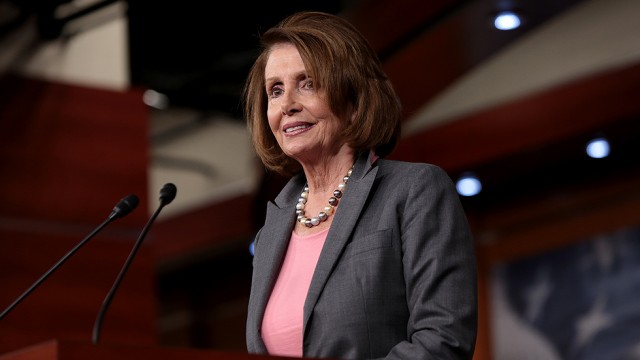 Reprinted from The Hill by Vicki Needham on November 22, 2016.
The AFL-CIO on Tuesday threw its full support behind Representative Nancy Pelosi (D-California) to remain the House Democratic leader.
Richard Trumka, the labor union's president, tweeted that his group is standing firmly behind Pelosi's bid to lead as she faces a long-shot challenge from Representative Tim Ryan (D-Ohio).
"Nancy Pelosi was with us before and after the election," Trumka wrote. "Our agenda is her agenda and that's why we're with her to be the Democratic leader." …