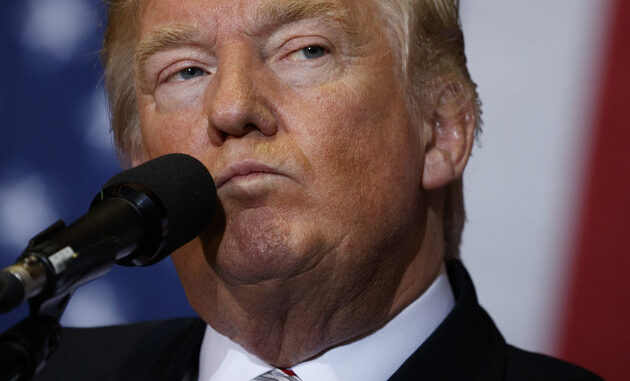 Reprinted from The Huffington Post by Dave Jamieson on November 3, 2016.
Donald Trump may fashion himself the world's toughest negotiator, but federal officials are having to drag him to the bargaining table to face off with some housekeepers.
After months of stonewalling from Trump and his partners, the National Labor Relations Board ruled Thursday that Trump's Las Vegas hotel was breaking the law by refusing to recognize its workers' labor union. The board ordered Trump to cease and desist and start bargaining toward a contract.
Workers at the Trump International on the Vegas strip voted in favor of unionizing with the Culinary Workers Union last year, by a count of 238 to 209. Trump's team claimed that the union unfairly influenced the results, but officials found no merit in those allegations and certified the election results.
The hotel has nonetheless refused to acknowledge the union. Now the labor board has to force it to. …