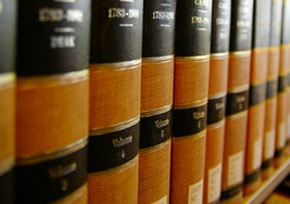 Reprinted from The Economic Policy Institute by Ross Eisenberry on November 22, 2016.
On November 22, "a United States District Court in Texas issued an injunction against the Obama administration's changes to the overtime rule, arguing the Labor Department does not have the authority it has exercised since 1938, under 10 presidents, including FDR and George W. Bush, to set a minimum salary requirement for overtime exemption," writes Ross Eisenberry for The Economic Policy Institute.
"This is an extreme and unsupportable decision and is a clear overreach by the Court. For 78 years the Department of Labor has used salary as well as duties to determine overtime eligibility. Congress has amended the Fair Labor Standards Act many times and has never objected to the salary test.
"The law is clear on this. The District Court's ruling is wrong. It is also a disappointment to millions of workers who are forced to work long hours with no extra compensation, and is a blow to those Americans who care deeply about raising wages and lessening inequality."