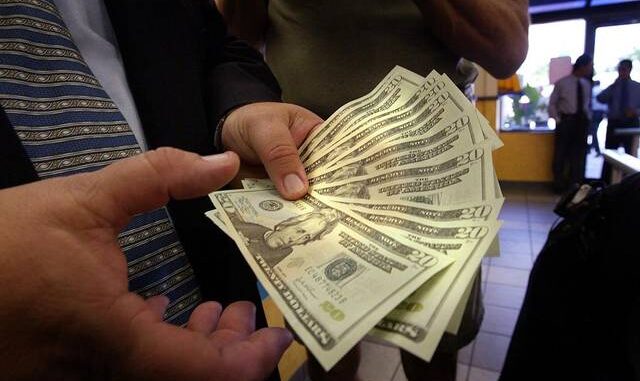 Reprinted from The New York Times by The Associated Press on November 4, 2016.
Workers at construction sites, hotels and restaurants have enjoyed solid pay raises in the past 12 months. So have employees of utilities and telecom firms.
Finally, after years of stagnant pay, more American workers are receiving meaningful raises — a trend driven home by the government's October jobs report.
Average hourly pay surged 10 cents an hour last month to an average of $25.92, the government reported Friday. That's 2.8 percent higher than it was a year ago, the sharpest 12-month increase since 2009.
But the average wage increase back in 2009 was misleading, propped up in part because employers were shedding millions of lower-paid staffers in the aftermath of the Great Recession. The job market appears much healthier now, a sign that the plodding seven-year recovery is now providing some critical relief for workers.
"The main reason it took a long time for this to show up is that the recession was so deep," said Stephen Stanley, chief economist at Amherst Pierpont Securities.
Unemployment is a low 4.9 percent. For a sixth straight year, the country is on track to add more than 2 million jobs. After years of such steady job gains, fewer people are seeking work. As a result, many employers have felt compelled to raise pay to attract or keep staff. …