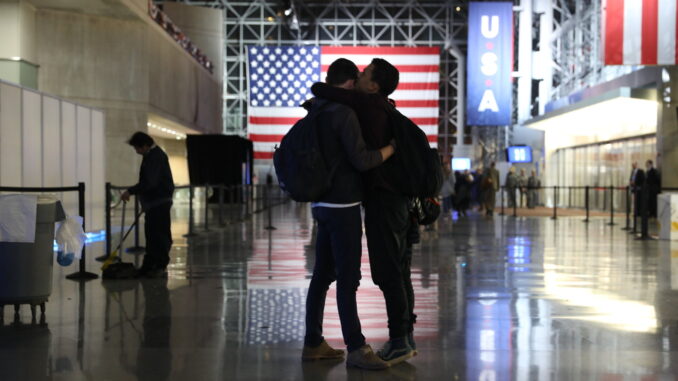 Reprinted from The New York Times by Alexander Burns and Alan Rappeport on November 9, 2016. 
Here are the highlights from Obama's appearance:
• "We are all rooting for his success," Obama said of Donald Trump after acknowledging that they have their differences.
• Obama said that he and former President George W. Bush had major differences eight years ago, but they managed a successful transition. He expects to do so with Trump and he invited him to come to the White House on Thursday.
• Obama reminded the country that we "are all on the same team" and characterized politics as an "intramural scrimmage." He said that he was heartened by the conversation that he had with Trump at 3:30 a.m. and that he hopes he maintains that spirit.
• Obama said that he was proud of Hillary Clinton, who gave her concession speech on Wednesday just before Obama spoke, and called her a historic figure. …