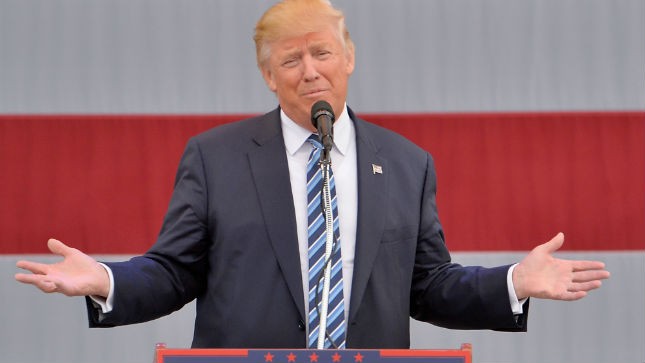 Reprinted from The Hill by Sylvan Lane on November 1, 2016.
More than 300 economists called Donald Trump "a dangerous, destructive choice for the country" who "poses a unique danger" to democracy in a letter released Tuesday.
The letter, first reported by The Wall Street Journal, criticizes the Republican nominee's rhetoric on trade and general skepticism of economic facts, data and institutions.
"He promotes magical thinking and conspiracy theories over sober assessments of feasible economic policy options," reads the missive, which was signed by 370 economists.
The economists say Trump "degrades trust in vital public institutions" such as the Bureau of Labor Statistics, and shows no understanding of or willingness to learn about economic policy. …