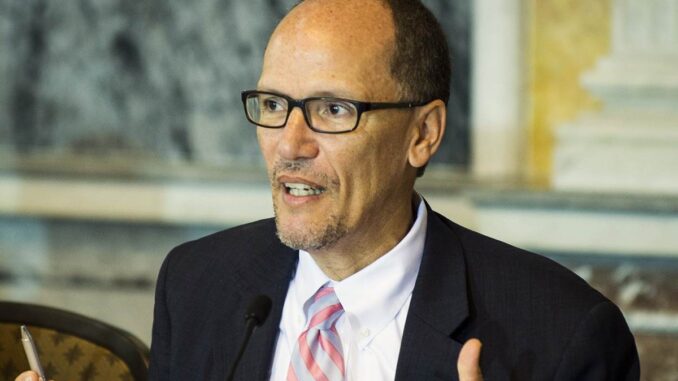 Reprinted from The New York Times by Noam Scheiber on November 22, 2016.
A federal judge in Texas issued a nationwide injunction on Tuesday against an Obama administration regulation expanding by millions the number of workers who would be eligible for time-and-a-half overtime pay.
The regulation was scheduled to take effect on December 1. It would raise the salary limit below which workers automatically qualified for overtime pay to $47,476 from $23,660.
The judge, Amos Mazzant III of the Eastern District of Texas, ruled that the Obama administration had exceeded its authority by raising the overtime salary limit so significantly. The ruling was hailed by business groups who argued the new rules would be costly and result in fewer hours for workers.
The Labor Department said it "strongly disagreed" with the decision and was "considering all of our legal options," raising the possibility of an appeal in the waning days of the Obama administration. Ross Eisenbrey of the Economic Policy Institute, whose writings on the subject helped shape the administration's regulation, called the ruling "a disappointment to millions of workers who are forced to work long hours with no extra compensation."
While the injunction is only a temporary measure that suspends the regulation until the judge can issue a ruling on the merits, many said the judge's language indicated he was likely to strike down the regulation. …