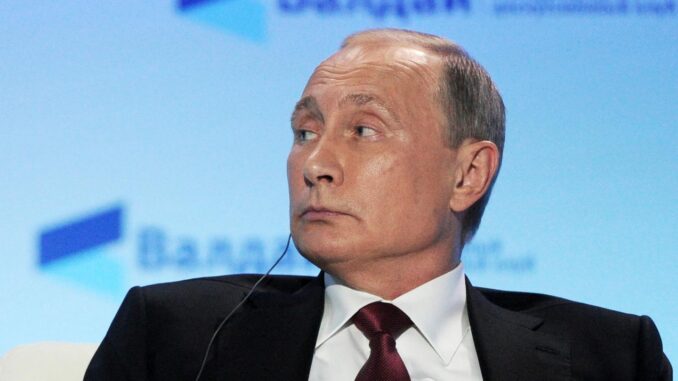 Reprinted from Newsweek by Kurt Eichenwald on November 4, 2016.
In phone calls, meetings and cables, America's European allies have expressed alarm to one another about Donald Trump's public statements denying Moscow's role in cyberattacks designed to interfere with the US election. They fear the Republican nominee for president has emboldened the Kremlin in its unprecedented cybercampaign to disrupt elections in multiple countries in hopes of weakening Western alliances, according to intelligence, law enforcement and other government officials in the United States and Europe.
While American intelligence officers have privately briefed Trump about Russia's attempts to influence the US election, he has publicly dismissed that information as unreliable, instead saying this hacking of incredible sophistication and technical complexity could have been done by some 400-pound "guy sitting on their bed" or even a child.
Officials from two European countries tell Newsweek that Trump's comments about Russia's hacking have alarmed several NATO partners because it suggests he either does not believe the information he receives in intelligence briefings, does not pay attention to it, does not understand it or is misleading the American public for unknown reasons. One British official says members of that government who are aware of the scope of Russia's cyberattacks both in Western Europe and America found Trump's comments "quite disturbing" because they fear that, if elected, the Republican presidential nominee would continue to ignore information gathered by intelligence services in the formulation of US foreign policy. …