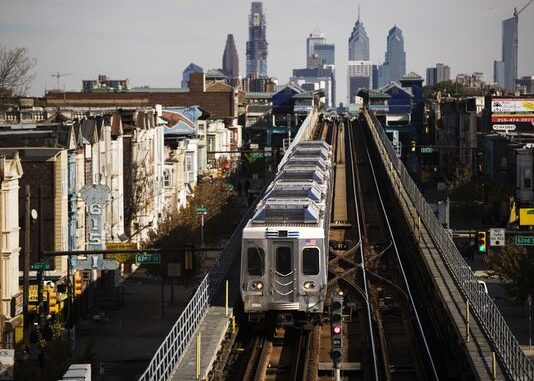 Reprinted from USA Today by Charles Ventura on November 1, 2016.
A union representing about 4,700 transit workers in Philadelphia went on strike early Tuesday after failing to reach a contract agreement with the Southeastern Pennsylvania Transportation Authority.
The strike, which will shut dow bus, trolley and subway transportation, provides about 900,000 rides a day. City officials fear the strike will carry over to Election Day, causing concerns for potential voters who plan to use public transport on November 8 to travel to and from work, while finding time to vote in the process.
"Our membership voted to go on strike if we did not reach a new agreement by midnight on October 31," union president Willie Brown said, NBC 10 reported. "Despite months of constructive and innovative proposals from our side of the table, management has refused to budge on key issues including safety issues that would save lives and not cost SEPTA a dime. There is no new agreement, so we are on strike." …