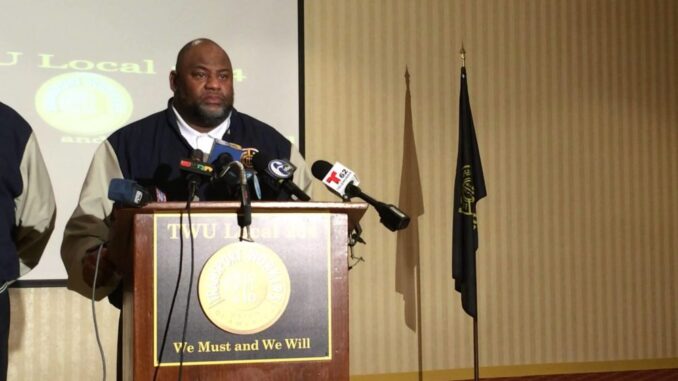 Reprinted from Billy Penn by Anna Orso on November 3, 2016.
When the president of the city division of the SEPTA union led a six-day strike in 2009, he referred to himself as "the most hated man in Philadelphia."
Safe to say that this week, Willie Brown might be just that… again.
Brown is the hard-headed, strike-vowing, trolley-driving president of Transit Workers Union Local 234, the union of SEPTA workers that's been on strike since Tuesday, effectively shutting down all forms of public transit within the city of Philadelphia and snarling transportation across the region. And last time he led a strike of these proportions, he was ousted by the membership of the union he now, again, leads.
Here's a look at Brown and how he's led SEPTA now to two significant strikes: …