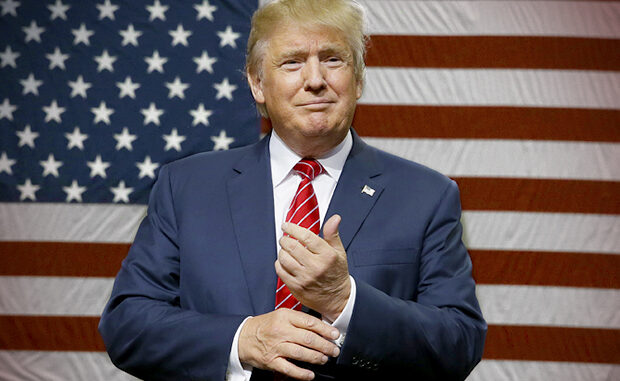 Reprinted from The Toronto Globe and Mail by its editorial board on November 6, 2016.
At first, we thought the Trump thing was just a phase you were going through. Your endless election cycle, with infinite ink to be spilled and pixels to be filled, means that every candidate gets his 15 minutes. So you gave Donald Trump 15 minutes. And then you gave him another 15. And then, pretty soon, he'd taken over prime time. And now he's on the verge of being elected President. This matters because, as you know, it's the planet's most powerful job.
This US election, unlike any since the Second World War, is white knuckle time for the rest of the world. Foreign governments don't want to interfere in your democracy, so they can't say what they really think about Trump. But we can. We're terrified.
We can't believe that given a choice between one mildly flawed candidate and another peddling an explosive combo of bad ideas, no ideas and zero self-control, you're having trouble choosing.
Does the entire planet feel this way? No. If you want to cheer up Vladimir Putin, or bring a smile to the faces of the hard men who rule China, then by all means, pull the lever for Trump. But the rest of us, your friends and allies in the free world, are pushing the panic button. …