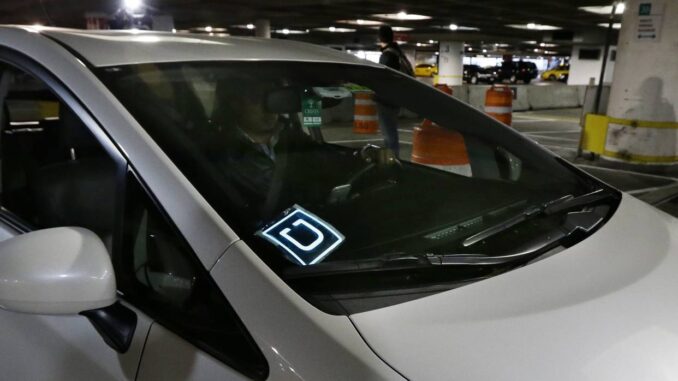 Reprinted from The Wall Street Journal by Greg Bensinger on November 23, 2016.
Seattle on Wednesday issued proposed rules governing which app-based taxi drivers could vote to unionize, drawing rebukes from both Uber Technologies Inc. and Lyft Inc.
The draft rules, released by the Seattle Finance and Administrative Services department, allow for drivers with at least 52 rides over a three-month period to vote in a potential union election.
That qualification excludes more infrequent drivers, which Uber and Lyft say would lead to a less-representative vote. Full-time drivers are more likely to support the idea of unions than part-time drivers, who prefer the flexibility of contractor status. …
Seattle is the first major city to open the door for ride-hailing and taxi drivers to unionize. If drivers there choose to form a union it would give them new power to negotiate increased pay, better work conditions and how background checks are conducted, among other things, according to the proposed rules. …