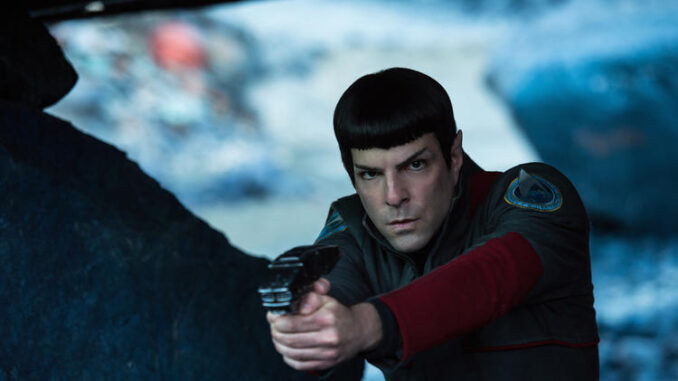 Reprinted in The Los Angeles Times by Meg James on November 9, 2016.
Closing the books on a bruising year beset by weak ratings, lower ad sales and box office duds, Viacom Inc. reported a fiscal fourth-quarter profit that plummeted 71% compared with a year ago.
The prospect of a union with CBS Corp. looms large over Viacom as the two entities mull whether a marriage makes sense. Both companies are controlled by 93-year-old billionaire Sumner Redstone and his family.
Viacom managers, however, suggested Wednesday that a merger with CBS was not a foregone conclusion. Instead, they sought to assure Wall Street that they were on top of the problems that plague the company that owns cable channels Nickelodeon, MTV, Comedy Central and TV Land and the Paramount Pictures film studio. …