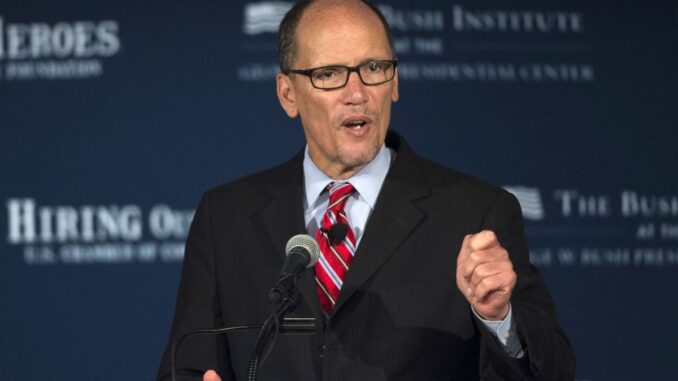 Reprinted from The New York Times by Reuters on November 24, 2016.
A group of lawyers representing insurance and securities brokerages have made a curious argument for why a federal court should kill a rule aimed at protecting retirement savers: It restricts Wall Street's First Amendment rights.
In front of a packed federal courtroom in Dallas last week, plaintiffs attorneys fighting the Labor Department's fiduciary rule said it hinders free speech because it restricts what individuals selling retirement products will be able to say.
The rule requires that brokers who give retirement advice act in their clients' best interest. The Labor Department, which regulates pension funds and other retirement income, devised the rule in order to protect retirement savers from receiving biased advice or being sold products they don't need. …
"They can recommend any products they like, as long as they're not recommending products that aren't in the investor's best interest," Labor Department defense attorney Emily Newton responded. …