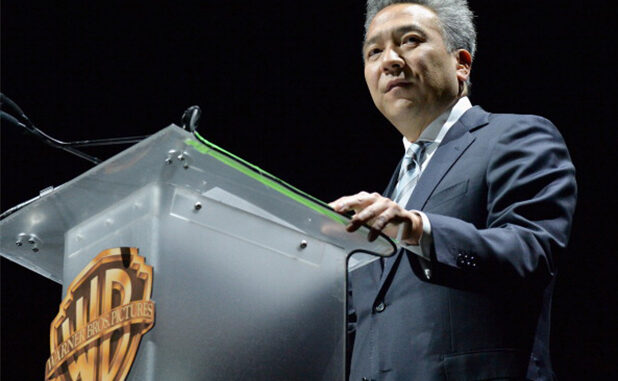 Reprinted from The New York Times by Brooks Barnes on November 7, 2016.
Behind the beige walls that enclose the Warner Brothers lot here, Kevin Tsujihara has been ruminating on perception versus reality — a classic Hollywood subject onscreen, but one that the studio is now experiencing in real life.
Tsujihara, the Warner Brothers chief executive, is on track to deliver record operating profit this year, with film leading the way. Last week, Time Warner said his division — home to Batman, Clint Eastwood, Bugs Bunny, "The Middle" and TMZ.com — had income of $433 million, a 12 percent increase from a year earlier. Its corporate sibling HBO, by comparison, with $530 million in profit, grew 2 percent.
Yet many people consider Warner Brothers a troubled operation, a notion that Tsujihara thinks is rooted in an underappreciation of the studio's wide-ranging businesses and the lingering effect of film pipeline problems that it has moved past. …