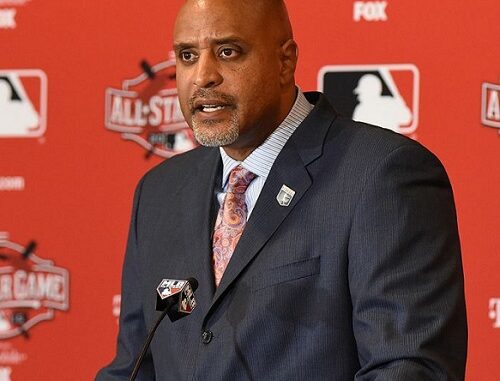 Reprinted from The San Francisco Chronicle by the Chronicle News Service on December 14, 2016.
Baseball players and owners ratified the sport's new five-year collective bargaining agreement, extending their labor peace to 26 years through 2021.
The sides announced their approvals Wednesday, a day after holding votes in separate telephone meetings.
"This agreement allows us to build on the positive momentum from last season and promote a generation of young players," Commissioner Rob Manfred said in a statement.
After eight work stoppages from 1972 through '95, the sides have negotiated deals without a strike or lockout in 2002, 2006, 2011 and this year. The new deal expires December 1, 2021. …