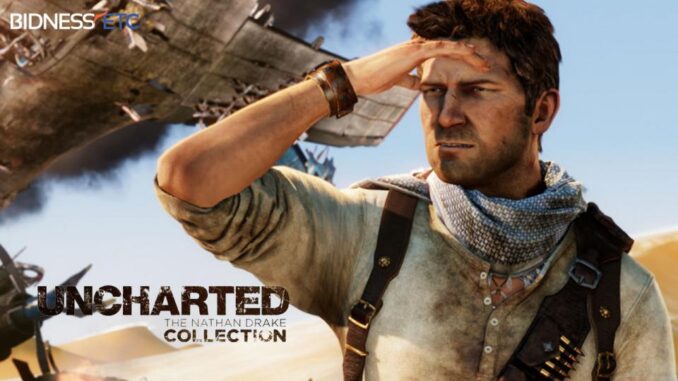 Reprinted from Deadline Hollywood by David Robb on December 2, 2016.
Nolan North won the Best Performance Award on December 1 at The Game Awards, which celebrates the best in video games, and he got a huge round of applause – and raised some eyebrows – during an acceptance speech some observers viewed as a dis of the ongoing SAG-AFTRA strike against the video game industry. In previous interviews, however, he made it clear he stands with his union in the six-week-old labor dispute.
North, one of the best known voices in gaming, won the award for his work as Nathan Drake in Uncharted 4: A Thief's End, which is produced by a company called Naughty Dog. Thatis not one of the 11 companies being struck by SAG-AFTRA, whose strike mantra is "Performance Matters." North, however, turned the mantra on its head to honor those involved in the development of games.
"I'm going to go out on a limb," he said after being handed the award by Ted Price, founder and CEO of Insomniac Games, one of the struck companies. "I want to thank a group of people at Naughty Dog. It's them as a whole. I'm hearing a lot of talk lately about how performance matters, and it does. The performance of every designer, every programmer, every artist, every hardworking, talented person at that office. …