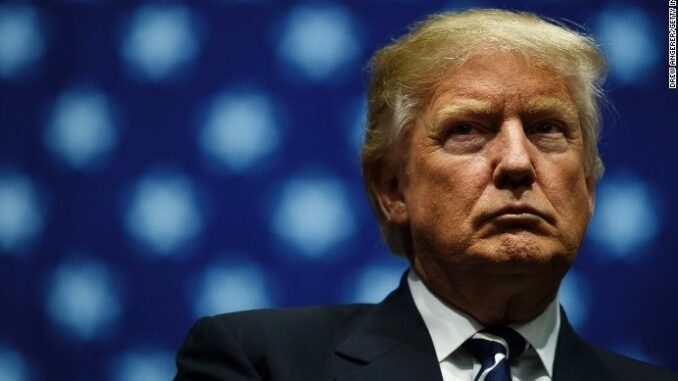 Reprinted from the AFL-CIO blog Now by Kenneth Quinnell on December 19, 2016.
"President-elect Donald Trump is famous for firing workers; it's part of his brand," writes Kenneth Quinnell in the AFL-CIO's blog Now. "He has taken this to the next level in a pattern of attacking ordinary people for doing their jobs. This behavior runs contrary to his promise to be a president for working people. His rhetoric has inspired real and serious threats, and physical attacks, from overzealous supporters, but he remains silent or encouraging toward this behavior.
"Edgar Maddison Welch walked into a Washington, D.C., restaurant, Comet Ping Pong, and fired shots from an AR-15 rifle in response to conspiracy theories that Hillary Clinton was running a child sex ring out of the restaurant. Bartenders, wait staff and other employees had to act quickly to get their customers to safety. Trump has said nothing about this incident.
"After the first presidential debate, Trump took to Twitter to denounce moderator Megyn Kelly after she asked a serious question inspired by Trump's history of saying derogatory things about women. Rather than just taking her to task for the question, he condemned her overall work, charging that she had really 'bombed' during the debate. He would continue to attack her and many other journalists throughout his campaign. …