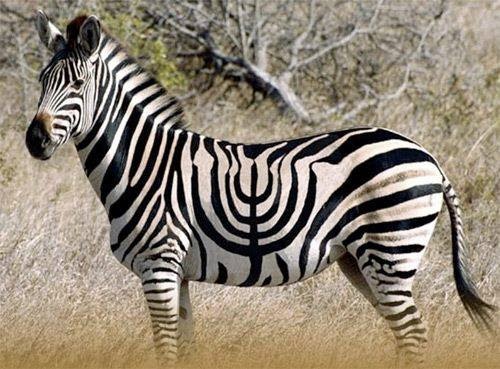 Reprinted from the AFL-CIO blog Now by Kenneth Quinnell on December 13, 2016.
Hanukkah begins this year at sundown Dec. 24 and runs through Jan. 1, 2017. Here are some union-made-in-America recipe ingredients and drinks you may want to include in your holiday observances. This information comes from our friends at Labor 411, the union business directory from the Los Angeles County Federation of Labor. Food and drink include those brought to you by the Machinists (IAM), United Farm Workers (UFW), the United Food and Commercial Workers (UFCW) and the Teamsters (IBT).
Matzo Products, Crackers and Farfel
Meats
Wine and Grape Juice
Arbor Mist (UFCW)
C.K. Mondavi (UFW, UFCW)
Chateau Ste. Michelle (UFW, IBT)
Gallo of Sonoma (UFW)
Turning Leaf (UFCW)
Minute Maid Grape Juice (UFCW)
Welch's Grape Juice (UFCW)
See more union-made beer, wine and other alcoholic beverages here.
Union Chef has a classic latke recipe. Check out other Hanukkah recipes from Manischewitz and Empire Kosher.