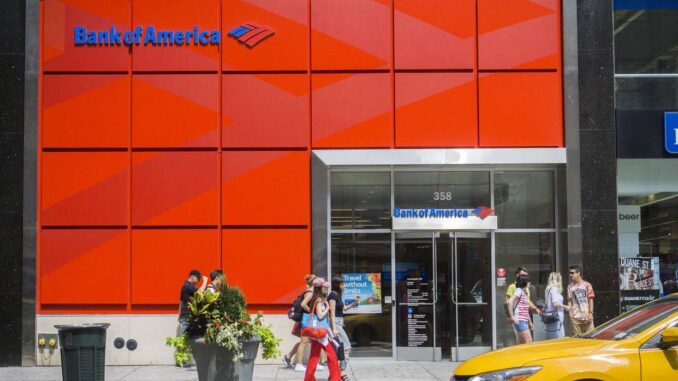 Reprinted from The Wall Street Journal by Christina Rexrode on December 6, 2016.
Bank of America Corp.'s lowest-paid employees are getting a raise.
Bank CEO Brian Moynihan said at a Goldman Sachs financial services conference Tuesday that the bank will increase its minimum wage to $15 an hour starting early next year.
A bank spokeswoman said the bank's current minimum wage is $13.50. The wage increase will affect employees across the country, including tellers, customer service representatives and workers in technology and operations. The federal minimum wage is $7.25 per hour.
Bank of America's announcement follows similar moves by two of its rivals. J.P. Morgan Chase & Co. CEO James Dimon announced this summer that his bank would raise wages for 18,000 employees to between $12 and $16.50 per hour. Wells Fargo & Co. in March raised its minimum wage in certain regions to $12 from $11.50. The bank pays up to $16.50 an hour for such positions based on location and experience, a spokeswoman added. …