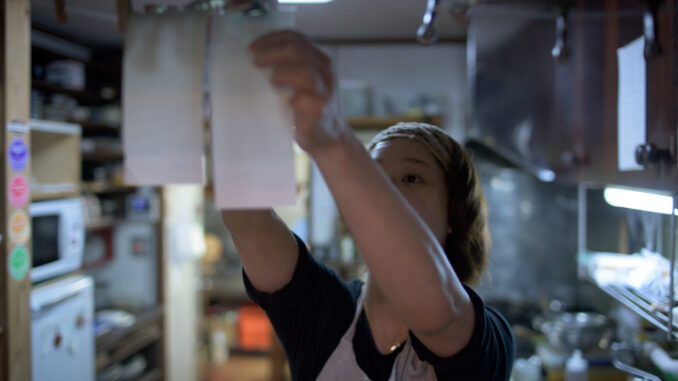 Reprinted from Fortune by Kerry Close on December 28, 2016.
It doesn't look like the gender wage gap will close any time soon.
Of the 23.5 million Americans working low-wage jobs, 19 million are women, a new report from Oxfam America and the Institute for Women's Policy Research found. Even worse, demand for low-wage workers is expected to jump in the near future, meaning more women will take these roles in the future.
The study looked at low-wage jobs, where workers earn less than $15 an hour, and which the majority of which are women. Researchers studied fields like office and administrative assistance, food preparation and serving, and beauty and personal services—roles traditionally seen as feminine.
Results showed of the women in those fields, a third were mothers, while 15% were single mothers, who suffer from barriers like lack of child care options and education. The study also found that by 2024, one in six of all positions will be in "low-wage women's work." …