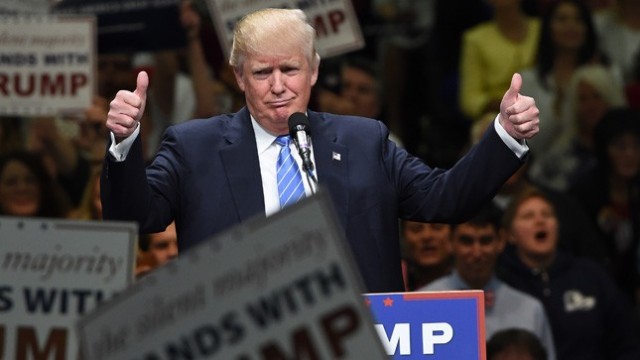 Reprinted from The Hill by Tim Devaney and Lydia Wheeler on December 5, 2016.
President-elect Donald Trump and Republicans are quickly making plans to roll back a slew of Obama administration regulations early next year.
Trump has threatened to halt all regulatory activity as soon as he's in the Oval Office. The president-elect's plan includes a moratorium on new rules, as well as a vow to repeal recently published regulations that were pushed through in the final year of the Obama administration.
Trump's plan has been met with enthusiasm from Republican lawmakers who are already laying the groundwork.
House Republicans are crafting a list of regulations for Trump to undo. The list already tops 200, with Representative Mark Meadows (R-North Carolina) saying it was intended to help the new president "hit the ground running on day one."
Topping the list are the Labor Department's new overtime rules, the Environmental Protection Agency's Waters of the US rule, the Labor Department's financial adviser rule and the Federal Communications Commission's net neutrality rules. …