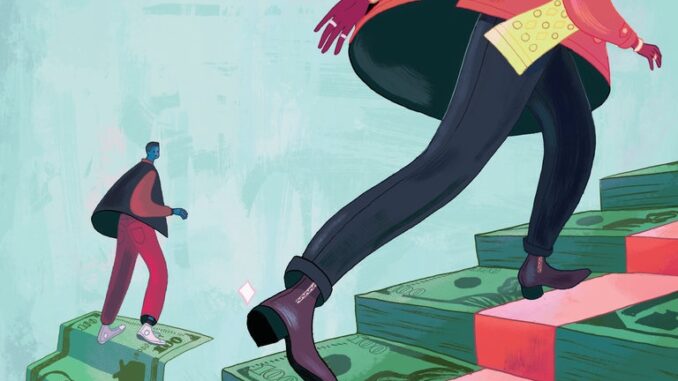 Reprinted from The New York Times by Neil Irwin on December 9, 2016.
"Poor and working-class Americans have fallen behind over the last generation, receiving few of the gains of an expanding economy," writes Neil Irwin in The New York Times. "But we could change that by using one of the most powerful tools in the federal government's policy arsenal.
"President-elect Donald Trump says he will do this by using large tax cuts on business and to wealthy families to encourage more business investment, while aiming to create more high-paying jobs in construction and manufacturing by spending more on new infrastructure projects and renegotiating trade deals.
"But another, more direct approach is possible, one aimed at turbocharging the wages of people who have lost out on the economic gains of the last few decades. That could be done by expanding a tax credit that is already in place and enjoys bipartisan support. With the help of some smart policy wonks in Washington, I examined using tax policy this way. We found that it could work, but at no small cost. …